I have always longed for more faith! As a child, I can remember looking at the hill out beyond our fields on our little farm one day and focusing on and trying to get it to move! I took the verses literally about moving mountains if you just had the faith the size of a mustard seed. I have to admit I was a bit discouraged for a few years after that, thinking that I must not have had any faith at all since I couldn't even move a small hill! I was greatly disturbed that it didn't move an inch! As I grew in my faith and maturity, I realized that there were many mountains in my life that needed moving and the only one who could move them was God. I began to understand that there was a lot more to faith than wanting to move a hill for no apparent reason! There's more to faith than just sitting down and trying to somehow magically move things or beg God until He sees things our way and does what we think He should do! There's a relationship, there's a walk of learning to trust and it is all within your reach but you must take the time to get to know Him. Learn about His love for you! Seek Him with your whole heart so He can fill you with His Hope and your faith will follow! I would love to have you join me on this 90-day journey to grow your Love, Hope, and Faith in Him!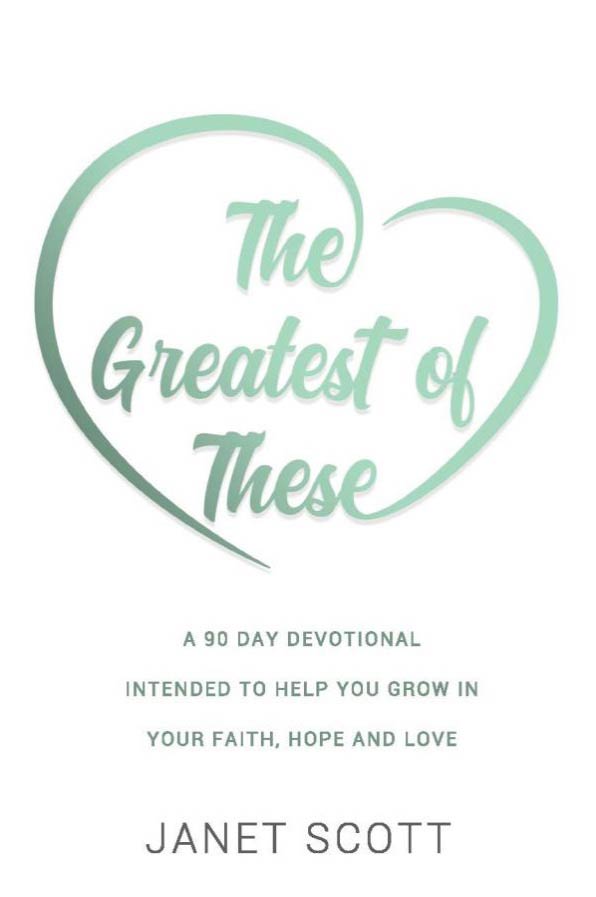 is Bill Scott's account of an excruciating 18-month period in his life.
Out of Christian love he and his wife invited a young lady who was demon possessed and the member of an active satanic network into their home. They prayed the sinner's prayer with her and believed that they could help redeem someone who had witnessed and experienced unimaginable rituals and abuses.
What happened instead were death threats and the loss of their home as a sanctuary. Voices. Threats. Objects falling and moving. Strange visitors and callers. A loving church falling into turmoil. And yes the voiceof Satan. Every day was filled with the dread of nightfall. Once you've invited someone filled with demons that aren't leaving her into your home what do you next? Where do you send her? How do you protect yourself and your family? What do you do after she's finally gone but the demons haven't left?
This is the account of a terrifying and incredible phenomenon. But ultimately, it is a testament to the power of God's love, even over evil spirits.