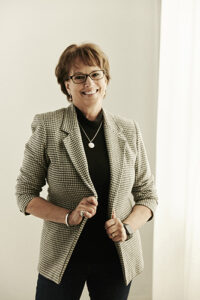 Friend,
You have no idea how much I love that you are receiving the Chocolate and God Bible study daily.  We are doing upgrades to the website and email platform to bring you a better experience and to fix the issues.  On Sunday we are changing email platforms, this means I need you to subscribe again.  It will take you 30 seconds and you'll be finished and ready to roll.  This is the last week we will be sending emails on the old platform.
I would be thrilled if you did two things.  Signed up again and then share this with a friend so they can sign up as well.
Again, it means the world to me that you would be apart of the Chocolate and God community.  Thank you for making the switch.
God bless,
Janet Scott